Pool Chlor of Tucson has provided over 45 years of pool service to Tucson, Arizona residents! 
We believe we make the sparkling difference!

Serving thousands of residential pool owners with monthly chemical and cleaning services, we cover the greater Tucson area north to Marana and Saddlebrooke, south to Green Valley, east to the Rincon Mountains and Vail, and also the towns of Sierra Vista and Fort Huachuca.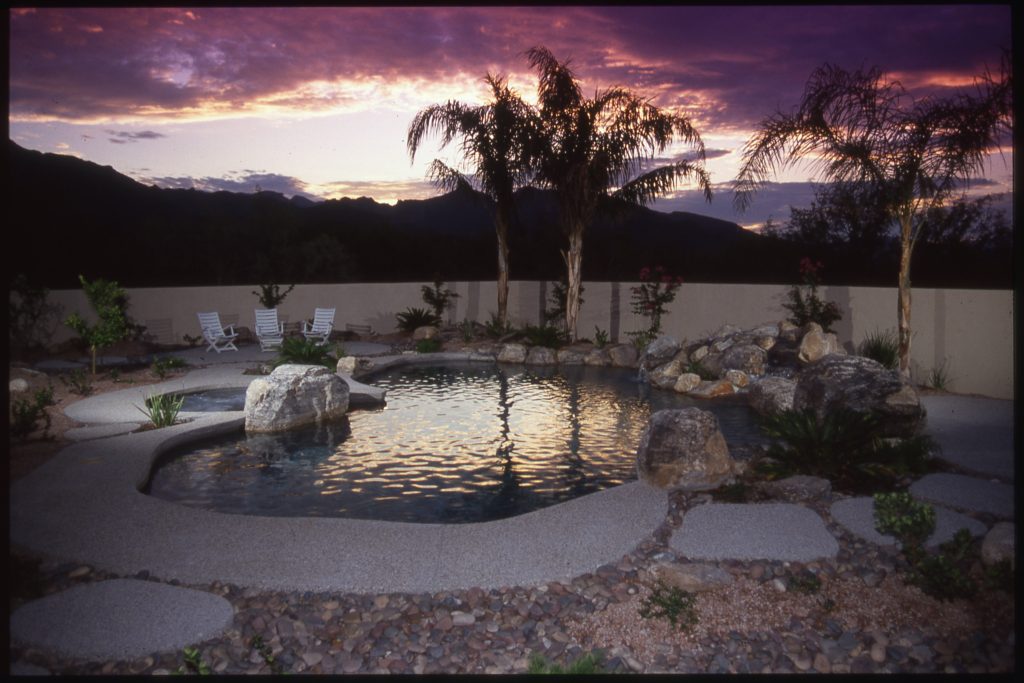 Why Pool Chlor?
With over 45 years of residential pool service in Tucson, Pool Chlor is the most knowledgeable and experienced company around. Developed by three chemists, Pool Chlor's goal was to develop a perfect balance between water chemistry and the longevity of pool surfaces. We stand by our company philosophy:
To provide the best possible service at the lowest possible price, to utilize the chemical system most beneficial to swimmers, pools, and equipment; and to have customers that are so satisfied that they pay us the highest compliment - recommending us to their friends.