With Pool Chlor service, not only will your pool water be so pure that it's safe to drink, but you'll never need to buy chemicals again! For a minimal monthly charge, your pool water will be sparkling clear and algae free day in and day out - GUARANTEED!*  Find out why over 30,000 families in California, Arizona, Nevada, and Texas enjoy having Pool Chlor do the work while they have all the fun.
Pool Chlor has been in business for nearly 50 years, and with time comes experience. Our technicians have seen virtually any problem you can think of. See for yourself why Pool Chlor is the world's best swimming pool chemical service. The water is pleasant to be in, with no displeasing taste or smell. The water is always sanitary, as well as algae and bacteria free.* Pool Chlor is a member of the Association of Swimming Pool and Spa Professionals (APSP) and The Pool Spa and Aquatics Alliance (The Alliance). Pool Chlor uses a full arsenal of chemicals to balance the water as needed.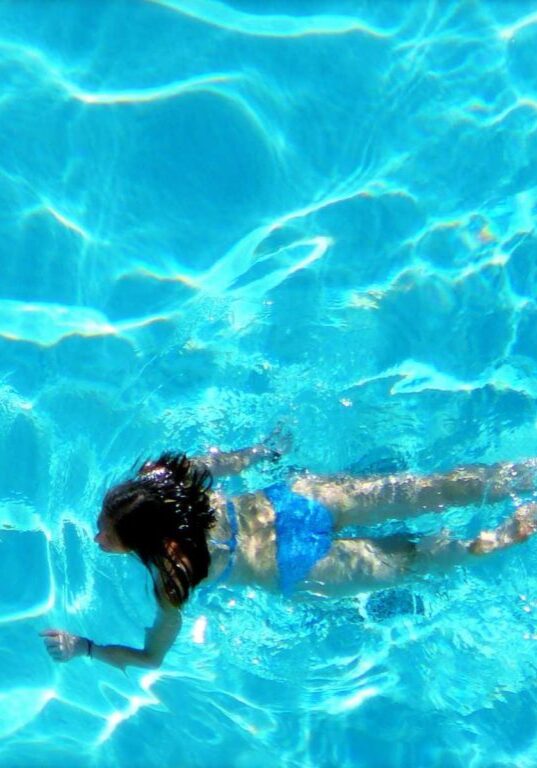 * Pool Chlor will maintain your pool water in a manner which will prevent the growth of algae, and disinfect the pool to prevent disease-bearing pathogens (bacteria, viruses and protozoa). If Pool Chlor fails to maintain the pool bacteria- and algae-free, Pool Chlor can rebalance the pool, remove algae, and issue a full or partial month credit (at the discretion of the manager). Water clarity is dependant on three factors: proper chemistry, filtration, and circulation. Pool Chlor is only responsible for water clarity as pertains to proper water chemistry.