Monthly Chemical Maintenance
Our regular monthly chemical maintenance program is the most carefree swimming pool chemical service available! This program includes 25 scheduled visits per year (every other week), plus rechecks as needed to keep the water in
proper chemical balance.
All chemicals needed to maintain the chlorine, pH, alkalinity, and conditioner levels in the pool are included in this program. No hidden fees or extra charges for chemicals! We pride ourselves on providing exactly what your pool needs, for a low, flat rate!

*NEW* Light Maintenance
Our new light maintenance program includes all the chemicals from our chemical only plan above, but with weekly service visits!
Also included is emptying all baskets and cleaning the filter as often as needed for your system. Ideal for pool owners with a suction cleaner that is picking up debris from the bottom of the pool.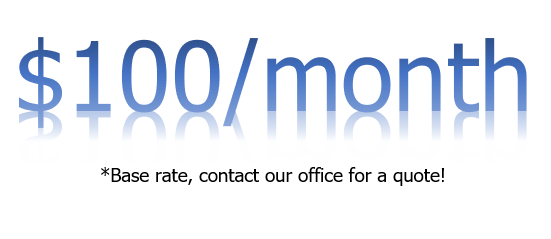 Monthly Cleaning Program
With our monthly cleaning program, spend more time swimming and enjoying your pool and let us do the hard work! This program includes the chemical maintenance program above, as well as:
Weekly brushing and skimming of the pool, netting out debris, emptying of all baskets, and appropriate periodic filter cleaning. This level of service assumes an operating self-cleaning system in the pool. There is an additional charge for pools that require manual vacuuming.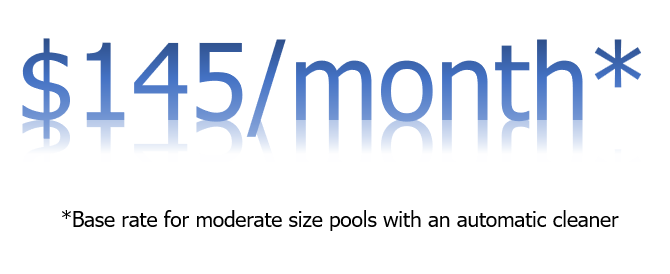 Request Service
Interested in more information? Ready to sign up for service?